HOME
|
ASK ME
|
TWITTER
|
FACEBOOK
|
THEME
a lazy lass, complicated, unpredictable, inquisitive, not-your-ordinary-girl.
LOVES books,chocolates,roses,blue, NBA, LA Lakers, ADELE, The Vampire Diaries, Harry Potter, TAYLOR SWIFT. and tumblr.
Rachel is on her senior year as an Accountancy student at the University of San Carlos. She aims to graduate with honors in 2013 and aspires to pass the CPA Licensure Examination thereafter.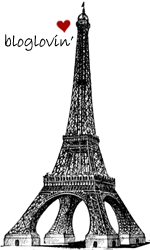 1/1

Caltrate Plus
an addition to my vitamin collection. lol!
I have loads of vitamins already that are stocked in my room.
Honestly, I'm just too lazy to take my vitamins and they just end up in the trash bin when the expiration date comes. heee
I'll be taking this to prevent premature osteoporosis which I could get from my steroid medication for asthma. Apparently, taking steroids could have some bad side-effects.