HOME
|
ASK ME
|
TWITTER
|
FACEBOOK
|
THEME
a lazy lass, complicated, unpredictable, inquisitive, not-your-ordinary-girl.
LOVES books,chocolates,roses,blue, NBA, LA Lakers, ADELE, The Vampire Diaries, Harry Potter, TAYLOR SWIFT. and tumblr.
Rachel is on her senior year as an Accountancy student at the University of San Carlos. She aims to graduate with honors in 2013 and aspires to pass the CPA Licensure Examination thereafter.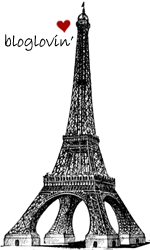 1/349 »

-Love and Misadventure
Allie Brosh (via
warpten
)
More accessories for meeee! 😍❤ #nature #naturebijoux #accessories #france #nofilter